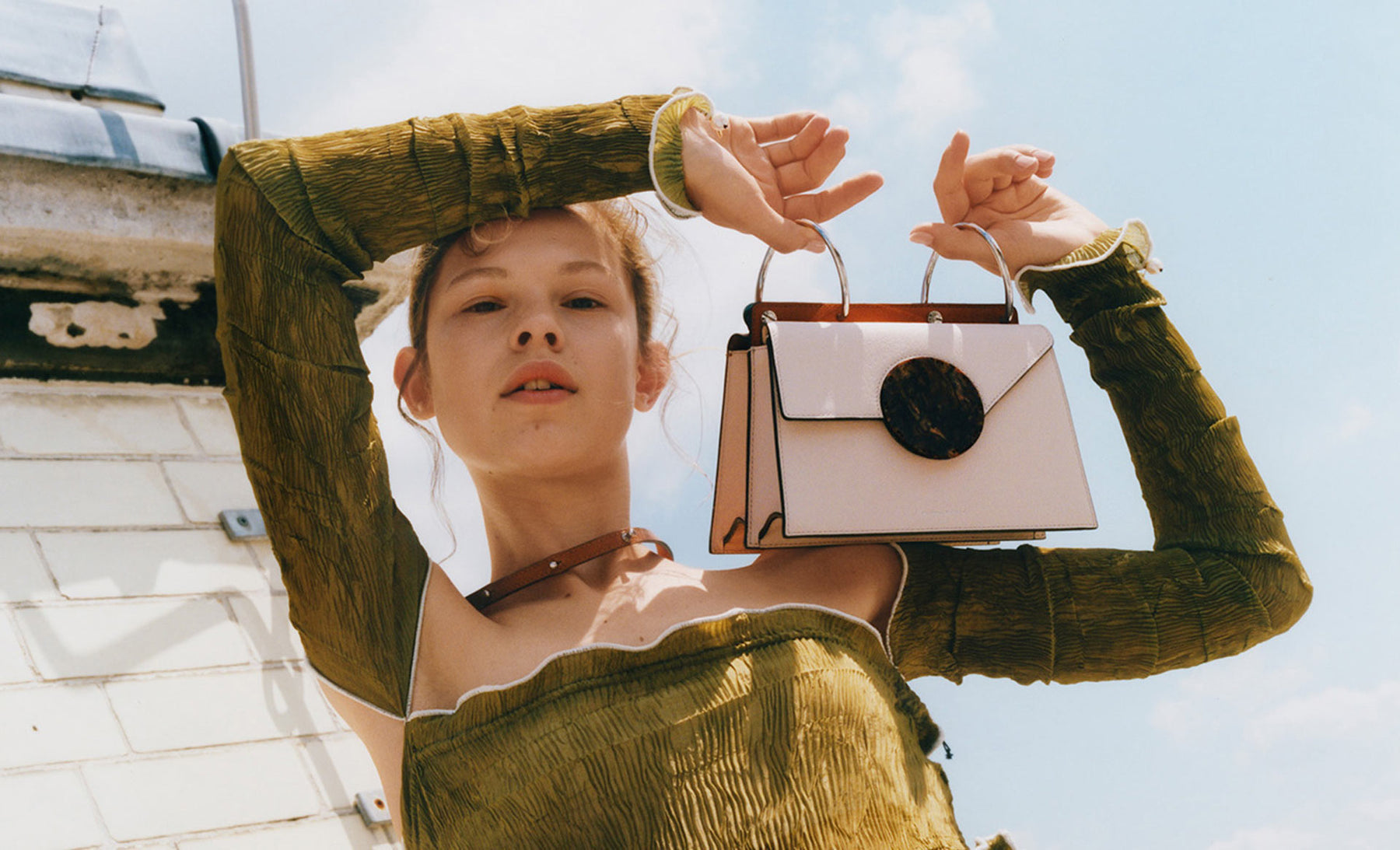 Introducing Danse Lente
Danse Lente is a London-based women's accessories label, inspired by contemporary aesthetics and modern architecture, Danse Lente's unique designs with clean lines and angular shapes are at the forefront of fashion right now. 

Translating to "slow dance" in French, the brand focuses on creating pieces of impeccable quality by only working with expert craftsman, tanners and metalsmiths.  All handcrafted in South Korea, the brands' minimalist aesthetic has a slight playfulness, which makes use of a simple yet effective colour palette to create pieces that are as practical as they are chic. With a variety of sizes, shapes and ergonomic straps, the Danse Lente bag is the perfect everyday bag. 
Shop new season Danse Lente Australia online now