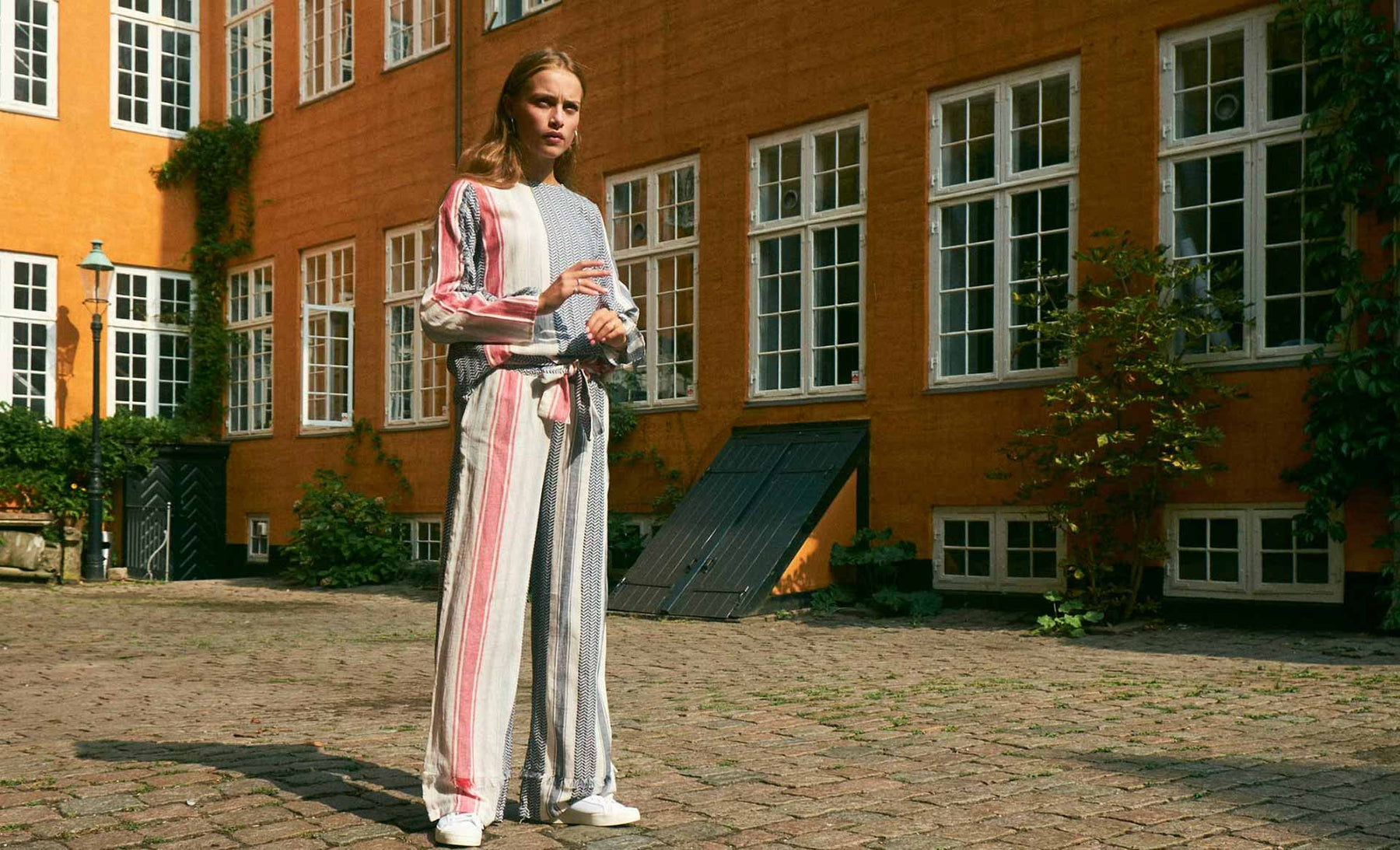 New Arrivals // Cecilie Copenhagen
The cult Danish brand Cecilie Copenhagen returns to Camargue with all new colours, shapes & styles. 
Cut from traditional keffiyah woven cotton in chic, relaxed styles, Cecilie Copenhagen quickly becomes your go-to for daily, easy to wear style. This seasons' colour palette is vibrant & fun - perfect for strolling James Street or for trips to Noosa this coming spring & summer.