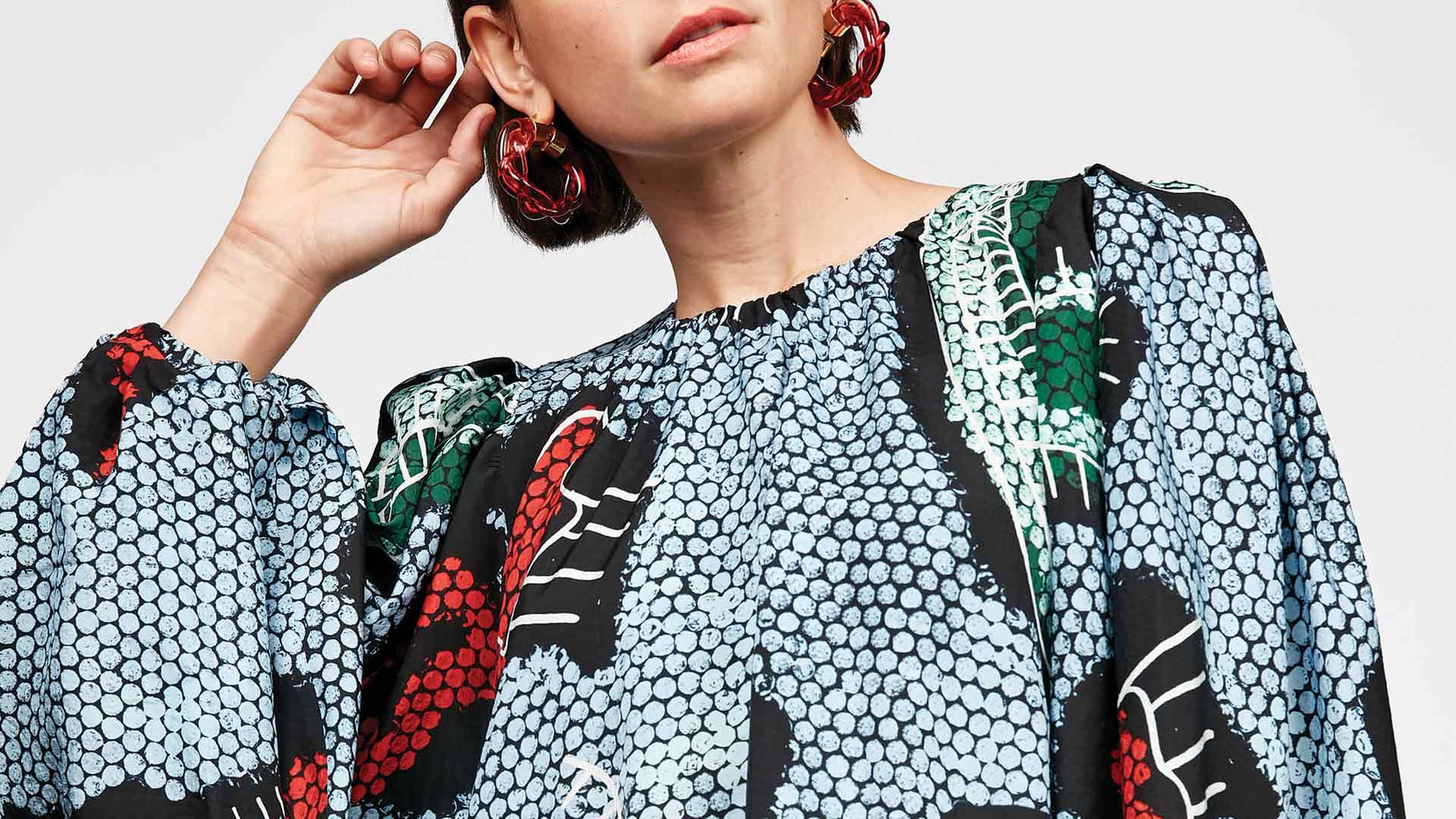 Celebrate Craftsmanship
Celebrate Craftsmanship
Showcasing the best in Belgian fashion where quality reigns supreme. 
Dries Van Noten
Dries Van Noten is one of the most successful designers from the renowned Antwerp Six. He established his eponymous label in 1986, and has become known for his unique patterns and prints that offer the modern women an eclectic mix of function and fashion forward pieces. 
Christian Wijnants
Hailing from Belgium, Christian Wijnants gained invaluable skills working as an assistant to fashion master Dries Van Noten after graduating from the prestigious Royal Academy of Fine Arts in Antwerp in 2000. Known for his bright colour palettes, unique prints, abstract graphics and clashing patterns, Christian Wijnants has become a must-see show during Paris Fashion Week and has attracted numerous accolades, including the prestigious Woolmark & Swiss Textiles Award for his luxurious knitwear.
Sofie D'Hoore
The Belgian designer originally trained as a dentist before her successful move into fashion. Sofie D'Hoore's collections have a purist, understated aesthetic with an emphasis on strong lines, precise cuts and volume. The collection features practical, uncomplicated designs that have been refined and perfected over time.