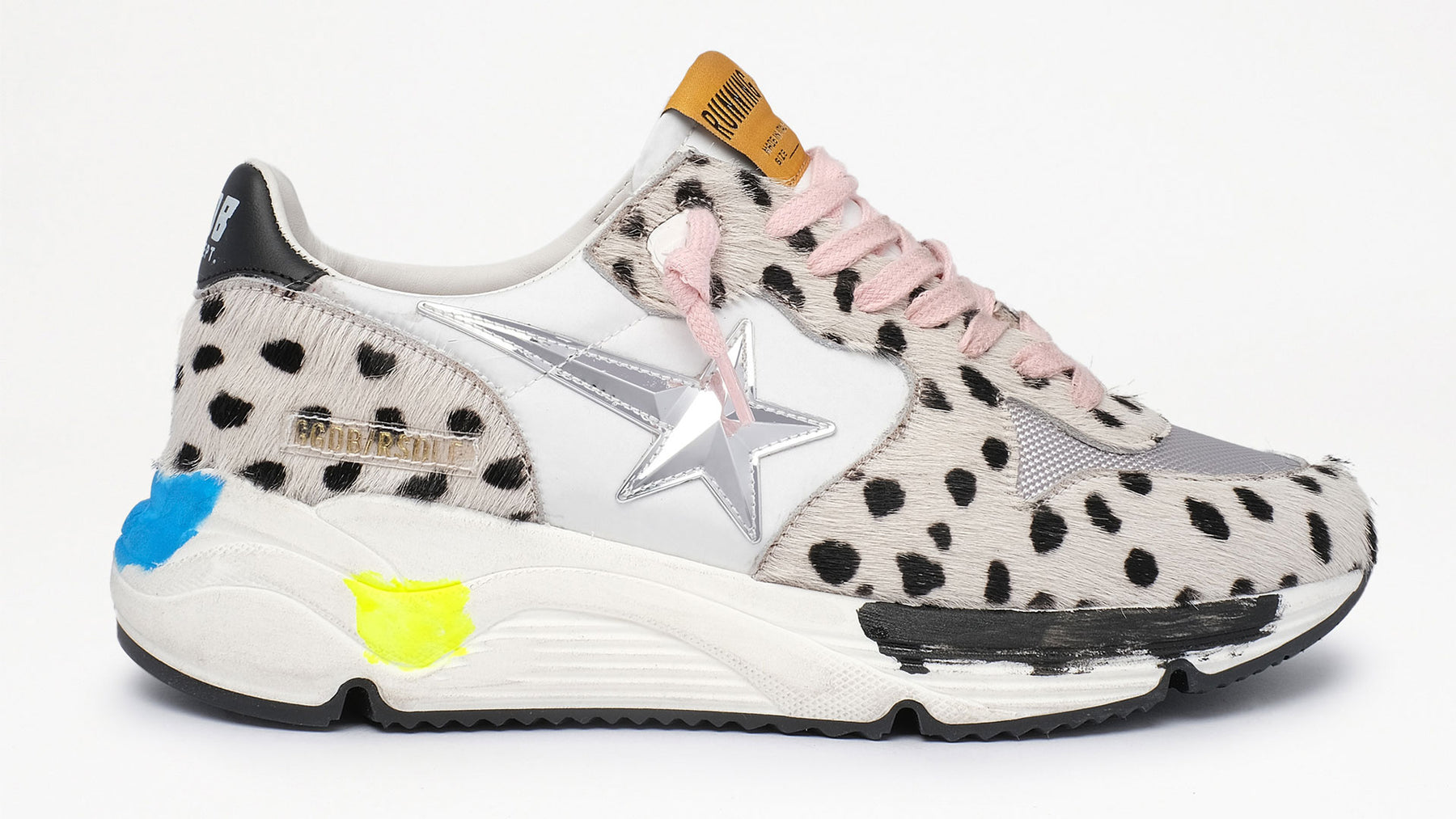 Golden Goose Arriving Soon
The latest delivery from Golden Goose is on its way!
Get exclusive access to the new drop at Camargue. 
Founded by Francesca and Alessandro Gallo in 2000, the Italian label Golden Goose focuses on producing utility footwear with fashion slant and their distressed sneakers have gained cult status. Shop new season Golden Goose online at Camargue and in-store at our James Street boutique.