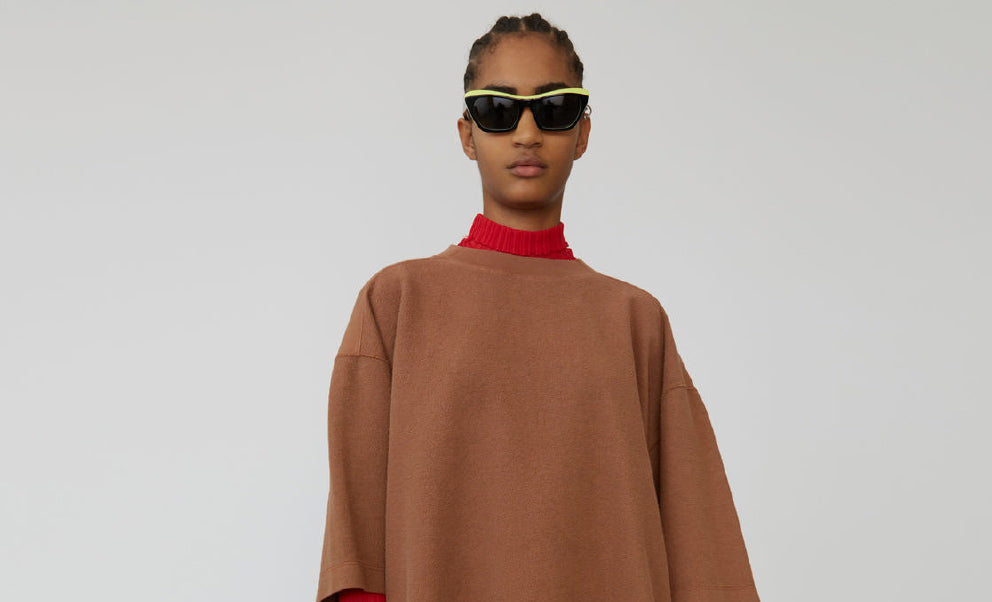 INTRODUCING // ACNE STUDIOS
Camargue is excited to re-introduce the Swedish fashion house Acne Studios to Camargue.  Having first introduced Acne Studios to Brisbane over a decade ago, Camargue is excited to welcome back our dear old friend with their new women's Spring Summer 19' collection. 
Acne Studios was originally established as a creative consultancy, but evolved and grew into something much bigger when Founder and Creative Director Jonny Johansson released a limited edition line of jeans which were an instant success.  With a dedicated global following, the Stockholm based label quickly rose to become a multidisciplinary fashion house that showcases at Paris Fashion Week. The label's cool collections are inspired by the Founder and Creative Director's love for photography, art, architecture and contemporary culture.
Renowned for its effortlessly cool Scandinavian aesthetic, the brand has become a go-to source for clothing with an artsy, outside-the box perspective.
Acne Studios is exclusive to Camargue in Brisbane, Australia.
(Re)Discover Acne Studios in store at Camargue.
Launching in store tomorrow Thursday 21 February 2019.