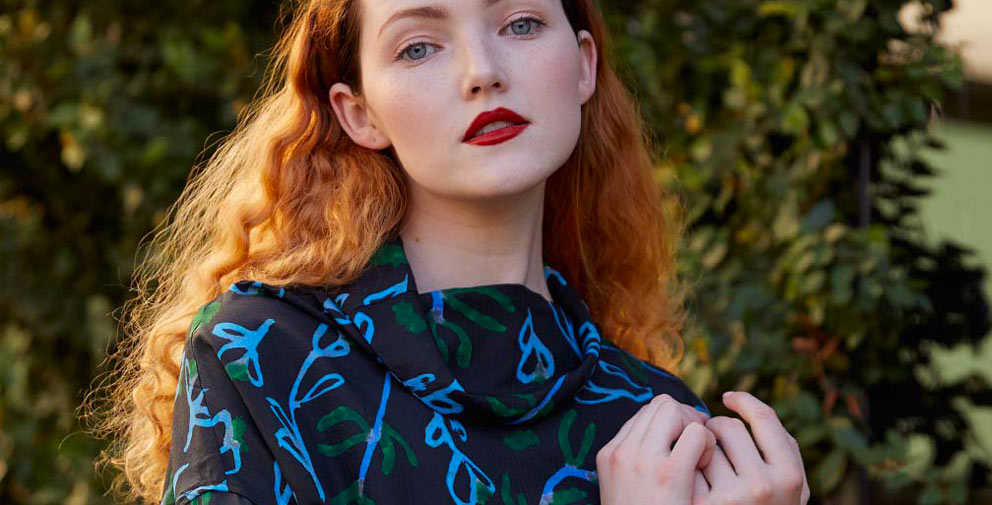 Introducing // Christian Wijnants
Camargue is excited to introduce Christian Wijnants, the Belgian designer known for his skilful use of bold colours and prints.
Before launching his eponymous label in 2003, Wijnants worked as an assistant to the long-standing Camargue favourite Dries Van Noten, after graduating from the prestigious Royal Academy of Fine Arts in Antwerp in 2000. Wijnants takes an experimental approach to textile design, using collage, illustrations and painting techniques to create his unique prints completely in-house. With his characteristic use of clashing prints and bright colour palettes, in combination with fine and utilitarian fabrics in re-worked classic silhouettes, Wijnant's designs are a play of contrasts.
For our first collection you can expect to find classic silhouettes with a contemporary twist in fluid, patterned silks.  Pair the garments together for a bold yet sophisticated look, or don them separately for an understated pop of colour.  Loose-fitting dresses in vivid green and floral patterns also feature, offering a fresh deviation from winter neutrals.
Christian Wijnants is exclusive to Camargue in Queensland