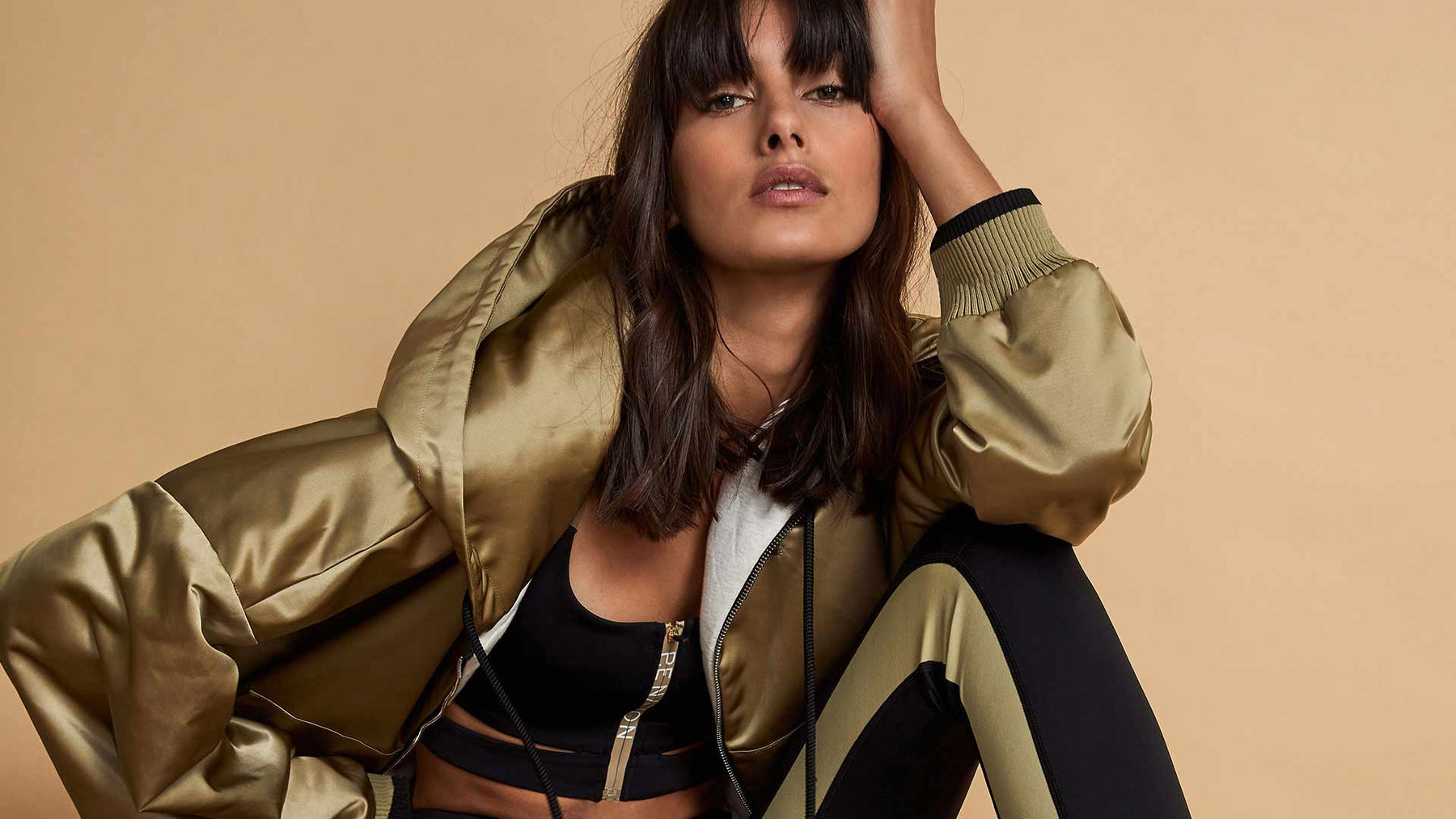 Introducing P.E Nation | TZERO
Introducing P.E Nation | TZERO 
Activewear is the latest category we've introduced at Camargue and we are thrilled to launch it with the exclusive capsule collection, 'TZERO' by P.E Nation.
P.E NATION is Sydney-based activewear and Ready-to-Wear label established by Pip Edwards and Claire Tregoning. Born from a universal need for multi-faceted activewear, the P.E Nation is centred on both quality and fashion forwardness, creating pieces designed to be taken from the studio to street. 
The April Khaki capsule commands focus without having to be loud. A tonal mix of khaki set back with black to become the perfect everyday, premium lifestyle look.