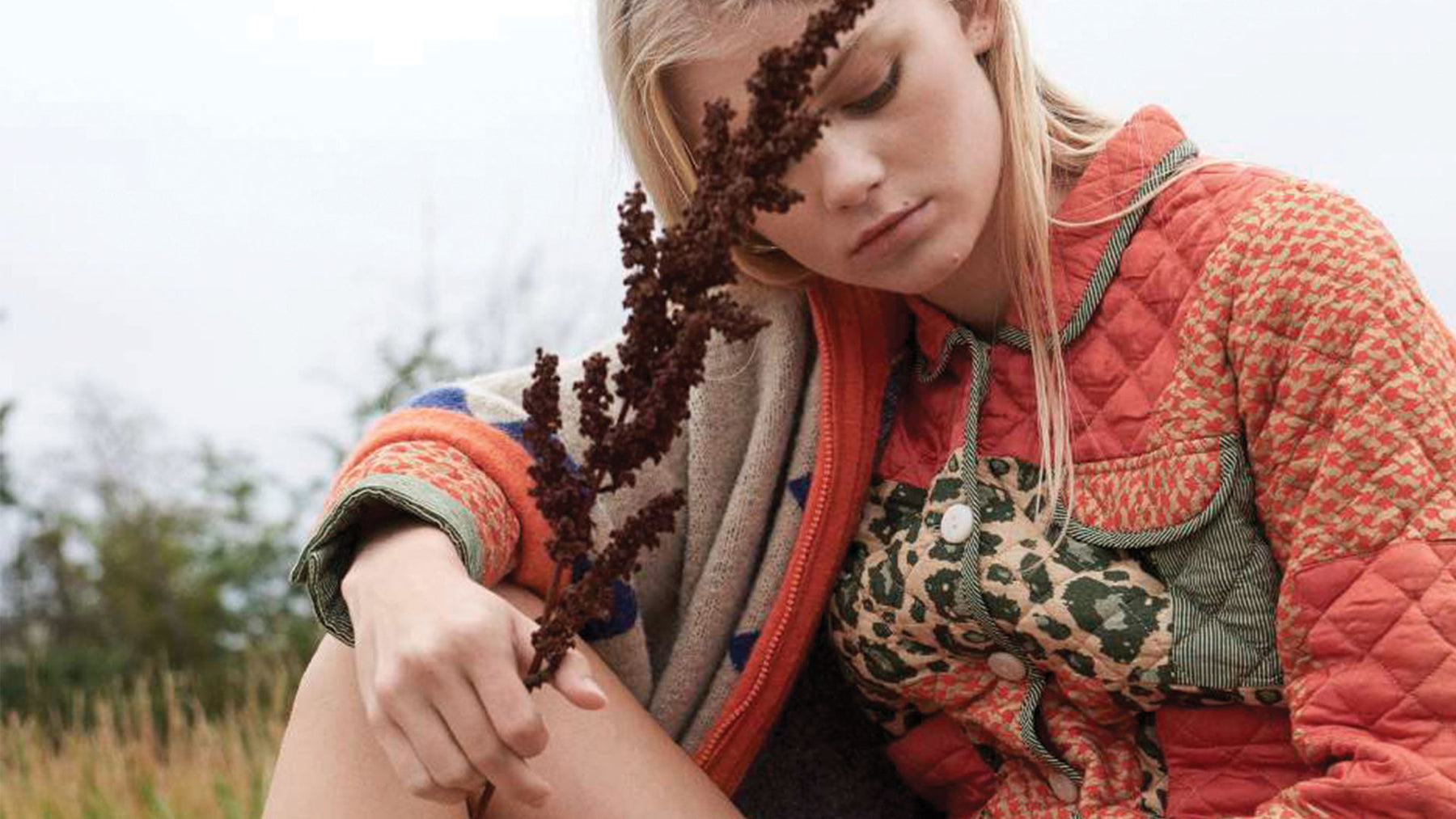 Just Dropped // Cecilie Copenhagen
Just Dropped // Cecilie Copenhagen
Cecilie Copenhagen pursues the sophisticated, independent and urban woman, anchored in modernity.
She's a dreamer, traveler and inspired by the world.
Bright and fresh colors and easy-to-wear, chic styles for any occasion is what this collection is all about.
Shop new season Cecilie Copenhagen online and in store now at our James Street boutique.