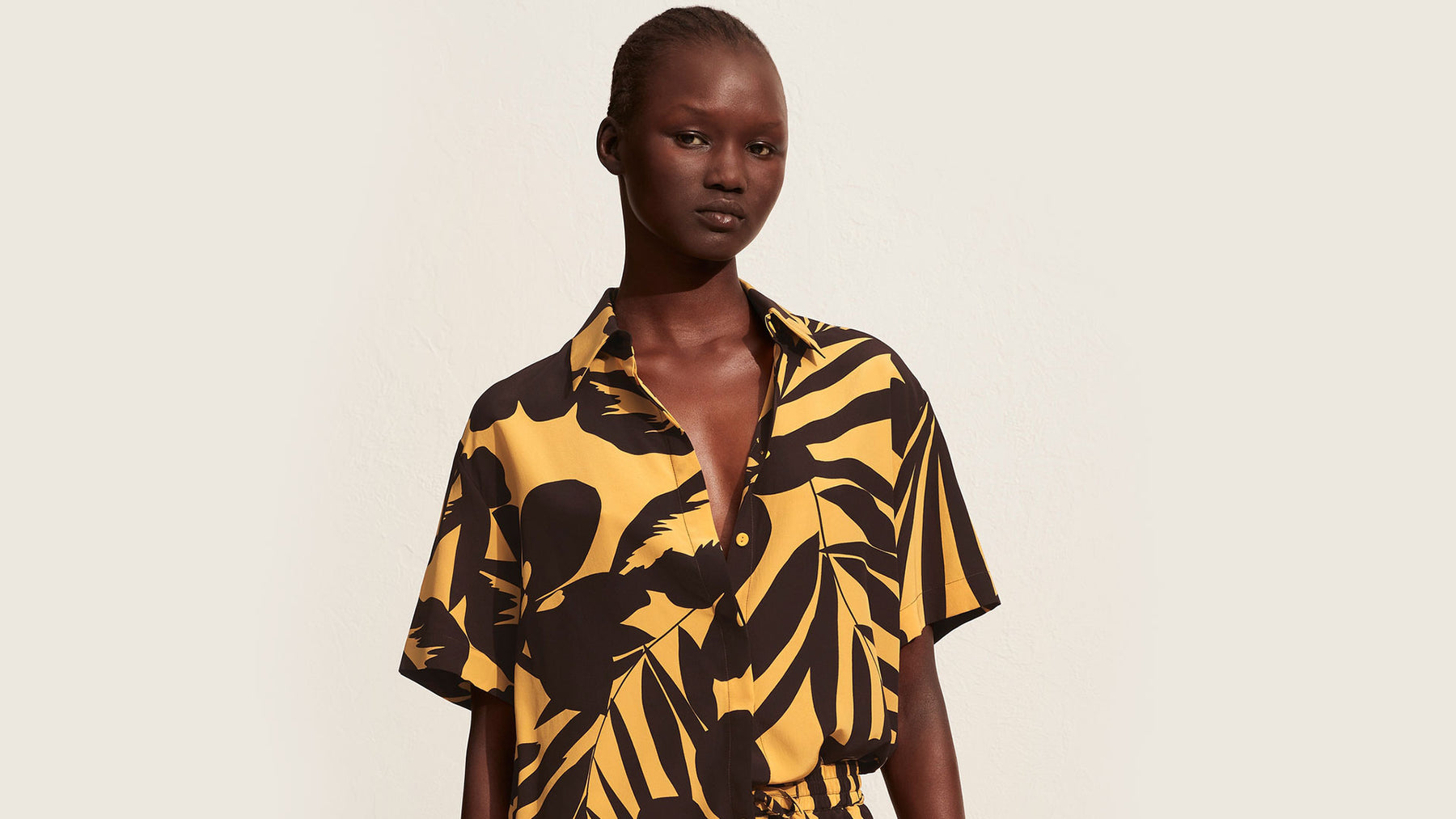 Matteau Edition 2, 2021
Matteau Edition 2, 2021
In keeping with their ethos, Edition 2, 2021 is a collection based on the classics, with the Matteau touch. There is comfort with the familiar; this collection is all about finding a sense of nostalgia in fabrics that feel aged with time and colours that transport transport us to far off islands.
You're invited to Pre-Order the latest collection from MATTEAU at Camargue.
NOTE: The first delivery from Drop 1 is due to arrive next week. All purchases made before then will be shipped as soon as they arrive.