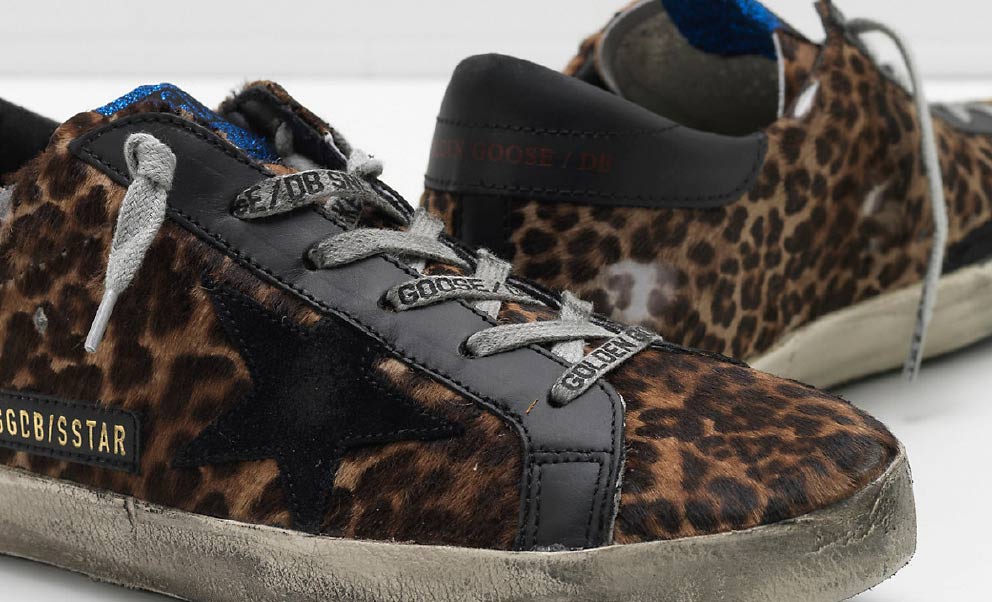 NEW ARRIVALS // GOLDEN GOOSE SNEAKERS
Our first Golden Goose Deluxe Brand sneaker delivery for the year has arrived and what better way to kick off new season arrivals! With unconventional, distinctive styles that are as comfortable as they are cool, they are a staple in the Camargue woman's wardrobe.
This drop of Golden Goose sneakers features the Ball Star, Mid Star and numerous Superstars in all your favourite finishes. Featuring leopard print pony hair and punchy colours with glitter to more muted styles, there's something for everyone.
Discover Golden Goose sneakers in store & online now.