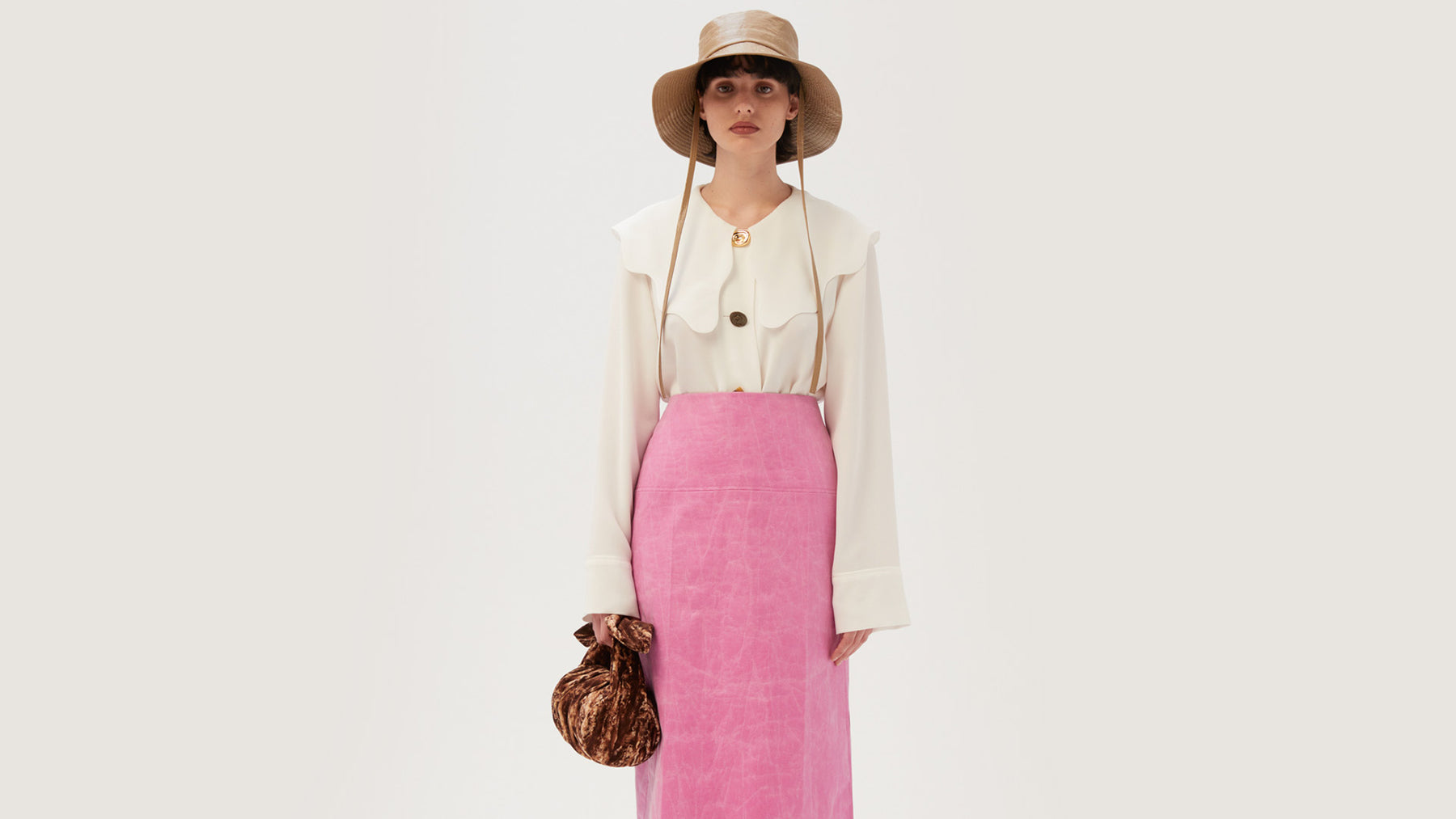 NEW season Rejina Pyo exclusively at Camargue
The latest collection from Rejina Pyo
This season, Rejina Pyo's Autumn-Winter collection feels somewhat more honest. Pyo wanted to create a wardrobe for people's lives, no matter how strange they might be right now.
She's given up head-to-toe stylings in favor of an eclectic mix of patent midi-skirts and printed silk lounge sets in acid tangerine and clay.
"I'm not a fantasy fashion designer. I'm fascinated by people's lives. And I want my clothes to live in their lives, and their wardrobes" claims the creative director, Rejina Pyo.
Discover the latest collection in-store & online, exclusively at Camargue.