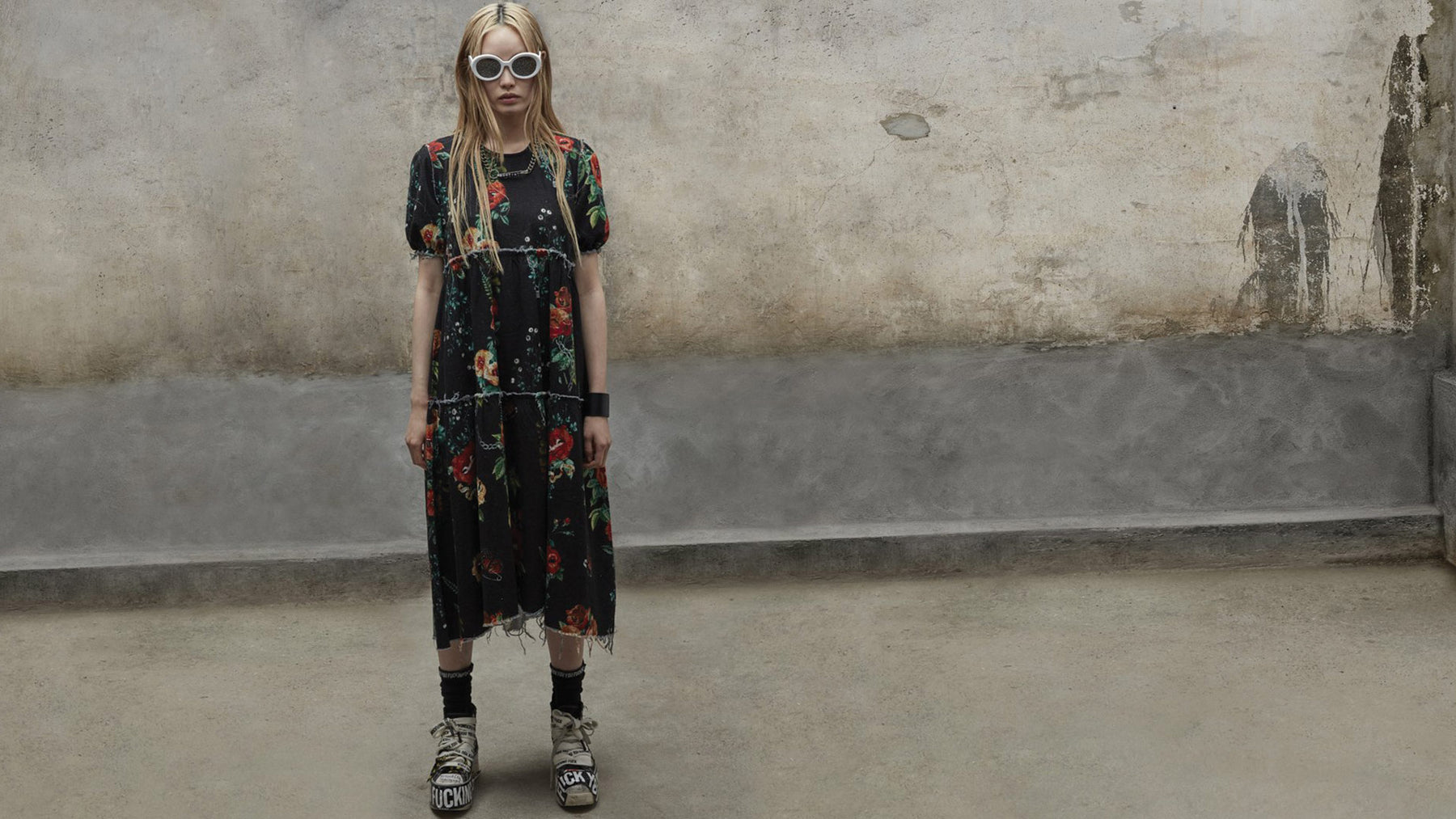 Party In The USA
Party In The USA
To celebrate this week's new arrivals, we've curated the best pieces from our talented American designers. Consider it a lesson in casual dressing and discover the perfect denim fit!
Mother Denim
-
Founded in 2010 by Tim Kaeding and Lela Tillem, Mother Denim was born from a determination to do things differently. With their extensive backgrounds in denim, Mother makes the most of technology to make jeans that look like denim but feel like cashmere.
R13
-
Renowned for their rock and roll styles in some of the world's best quality denim, R13 effortlessly fuses comfort with style. Their intricately distressed jeans are produced in Italy, from textiles that are sourced from Japan. 
Rachel Comey
-
Rachel Comey is a New York-based womenswear designer who has become a household name in the creative class of American fashion. Her first foray into fashion involved designing menswear which she then moved into designing accessories for women, and then clothing. Intended for modern and intelligent women, her collections are known for featuring custom textiles, modern silhouettes and sought-after footwear.
Mondo Mondo
-
Mondo Mondo is a Los Angeles-based jewellery and fragrance label founded in 2012 by Natasha Ghosn. Translating to 'World World' in Italian, Mondo Mondo was named for its cinematic undertones. Each jewellery piece from the label tells a unique story, creating a visual and sensual world inspired by archaic wonders and baroque ornamentation. Often referred to as wearable art, the jewellery line offers a range of handcrafted earthy and sculpted pieces.