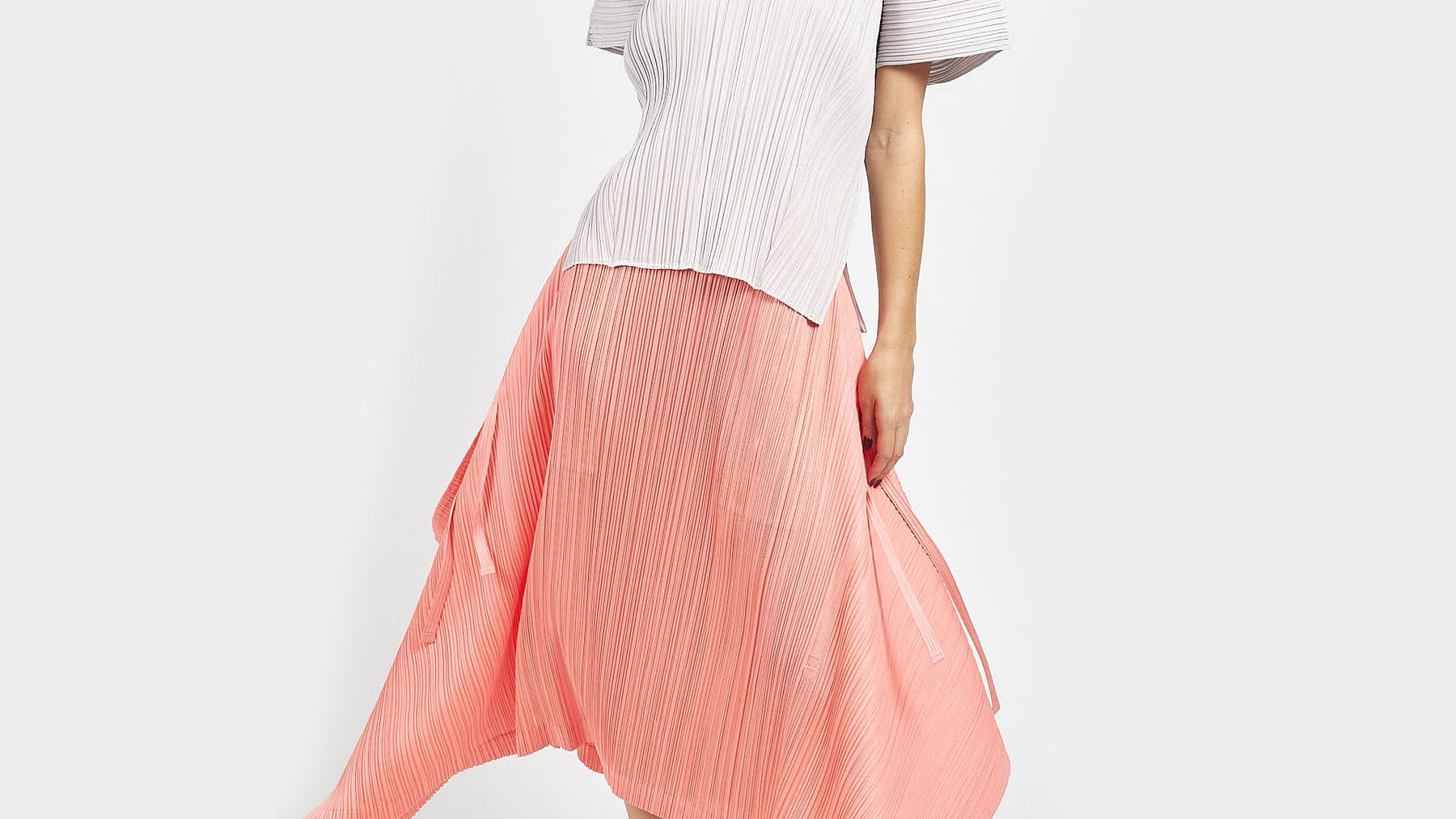 Pleats Please by Issey Miyake
"PARK"

Like a fresh breeze passing through the park. Clothes allow our bodies to move lightly and smoothly. Along with the lifestyle of the person, They puff up with vivacity and relaxation.
Shop Pleats Please in store at our James Street Boutique and online now.