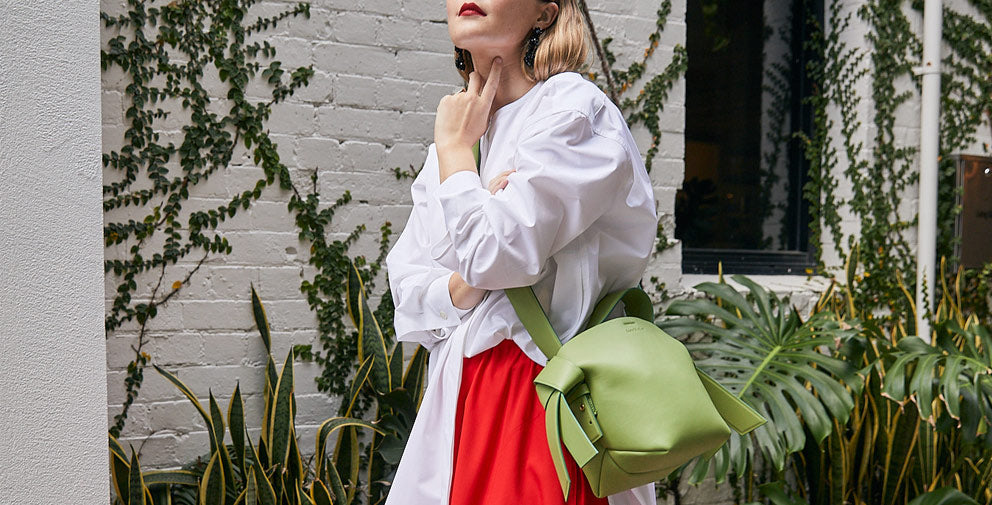 Sofie D'Hoore // View the looks
Camargue is excited to share with you the latest collection from Sofie D'Hoore, the Belgian designer known for her purist minimalism and simple modern look. Having trained at the Royal Academy of Fine Arts in Antwerp, the same Academy that taught the notable Antwerp Six collective, D'Hoore focuses on constant refinement and material perfection. Her practical, uncomplicated clothing is both sophisticated and easy to wear, whilst still featuring impeccable craftsmanship and tailoring.
Our curated collection features practical cotton poplin shirts and dresses in classic navy, white and black hues with whimsical ruffle details. Structured pants also feature in this season's collection, alongside elegant pleats and a pop of bright red.
Discover Sofie D'Hoore exclusively at Camargue in Brisbane. Shop Now.