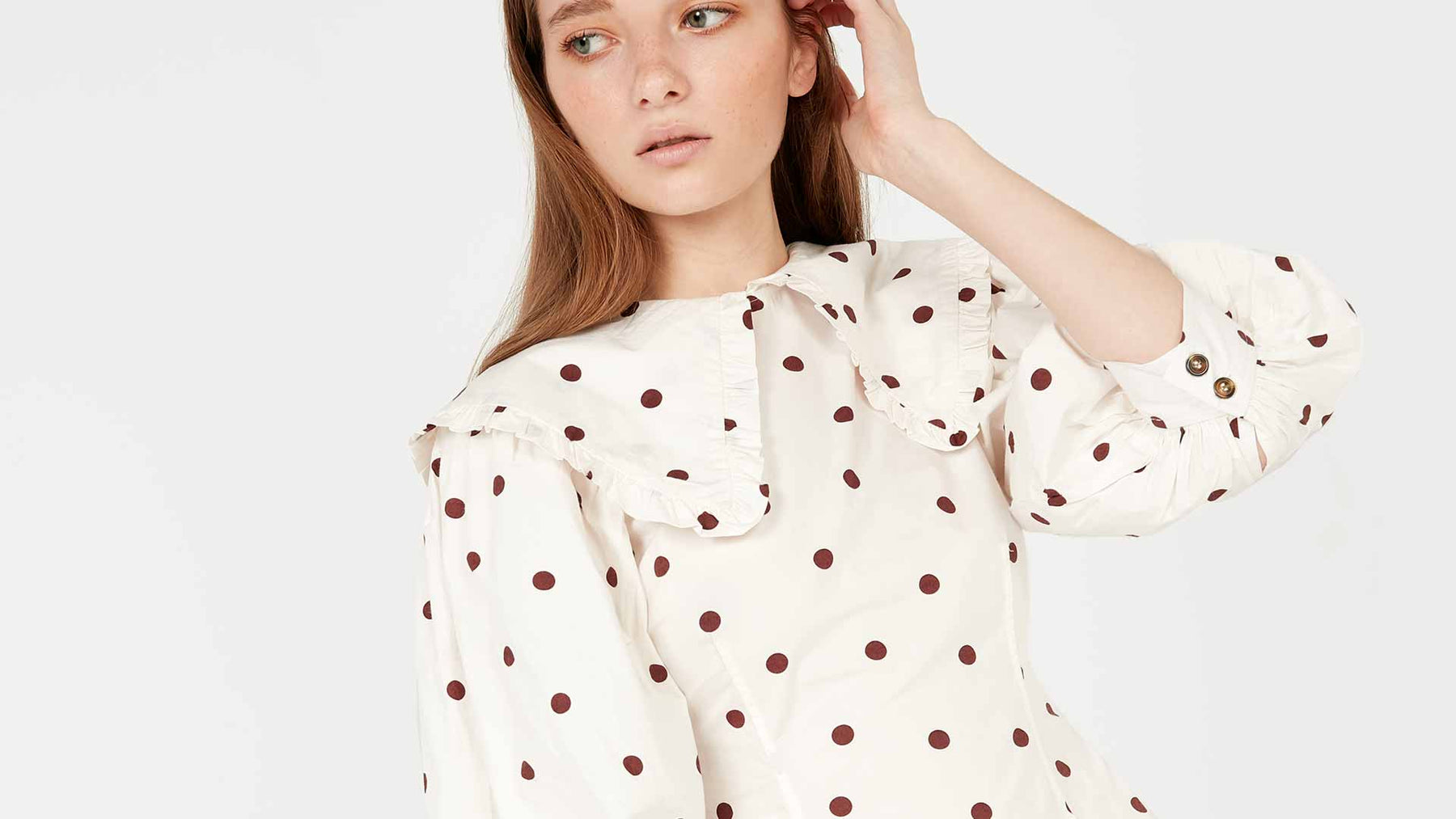 Sought After Scandi-Style
Sought After Scandi-Style
Shop up to 40% off select Scandinavian brands in store at our James Street boutique and online now.
Acne Studios
Originally established as a denim label in 1996 by a creative collective, Acne Studios quickly rose to become a multidisciplinary fashion house that showcases at Paris Fashion Week. The label's cool, cult collections are inspired by photography, art, architecture and contemporary culture. 
Ganni
Founded in 2000 by an art connoisseur and gallery owner to design the perfect cashmere knit, GANNI has since grown to become one of the biggest contemporary brands of today. With effortless, easy-to-wear pieces inspired by the cool girls of Copenhagen, the brand is able to balance playfulness and relevance. Shop new season Ganni online at Camargue.
Cecilie Copenhagen
Cecilie Copenhagen is a popular and instantly recognisable brand that aims to provide a cool, easy to wear 'uniform'. Cecilie Copenhagen focuses on bringing something new to the collection each season, but it's their core keffiyah woven cotton styles that have gained Cecilie Copenhagen a cult following. Shop Cecilie Copenhagen online at Camargue. 
Totême
International style icon, Elin Kling gained unrivalled online traction as a founding force in defining Scandinavian style with her fashion blog that began in 2007. As a natural progression, and proving her taste in fashion was also able to extend to design, Kling launched Totême, a fashion and accessories brand which she co-founded with her husband, Karl Lindman in 2014. Created in their Stockholm studio, with a focus on timelessness, minimalism, crisp simplicity and quality fabrications, Totême is as pragmatic as it is luxurious. Shop new season Toteme online at Camargue.