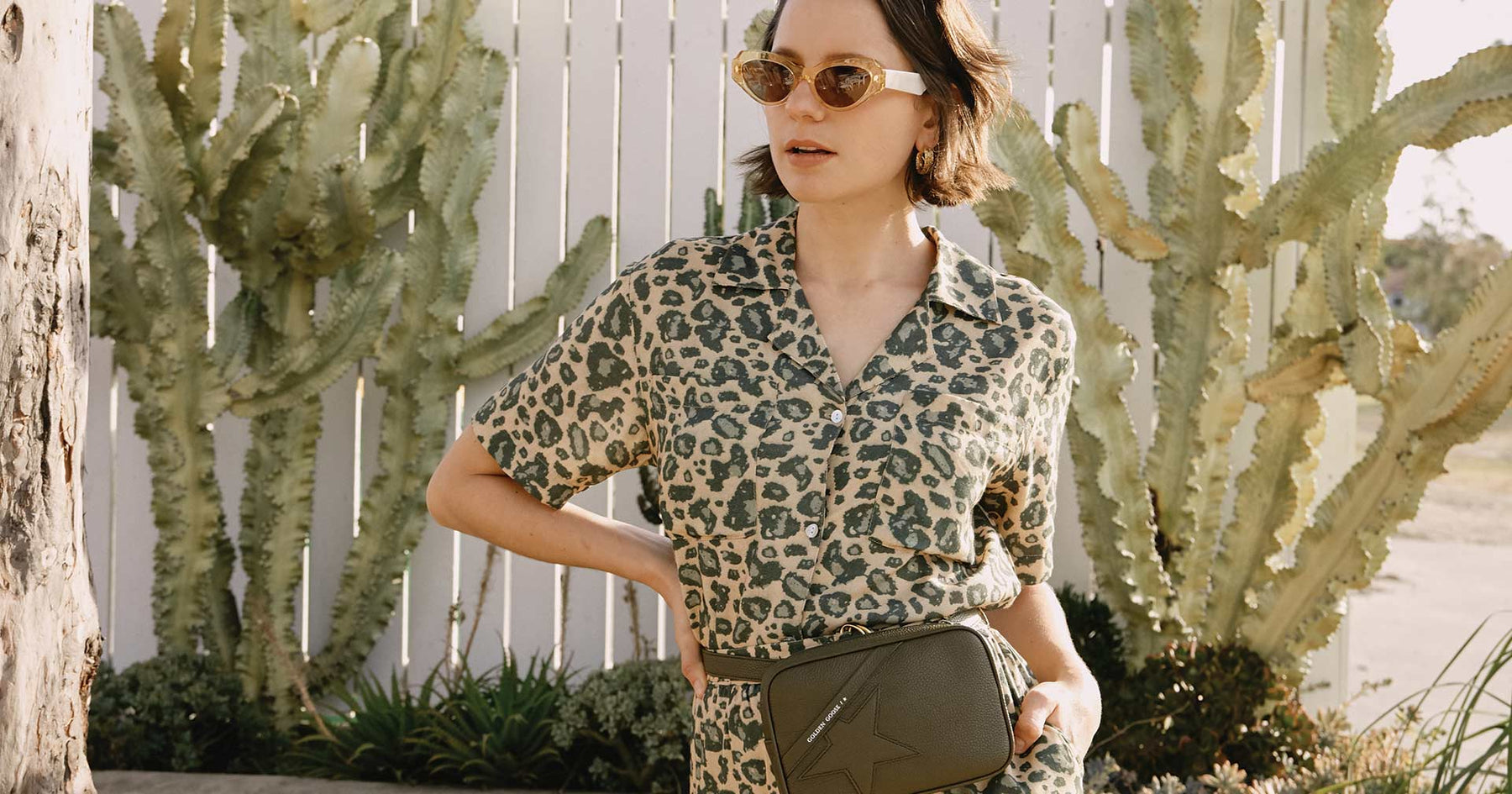 Staycay In Style
Staycay In Style
Showcasing our must-haves for a stylish Spring vacation.
1. Seasonal Scent
Translating from Italian as 'crazy nose', Nasomatto is Alessandro Gualtieri's highly artistic and personal olfactory project. 
Gualtieri's fragrances are left open for the smeller's interpretation as he refuses to disclose ingredient lists. Instead, he describes each fragrance by their inspiration and uses the exteriors to hint at the scent contained within. 
Shop Nasomatto Now
 1. Playful Basics
Taking inspiration from the cleanliness of French style, Etre Cecile provides unique ready-to-wear pieces that rise up to the aesthetics of a chic wardrobe.
3. Poolside Essentials
Each Carlotha Ray creation is handmade in Italy, in order to preserve the rich heritage of local communities. Carlotha Ray strives to give new depth to the term 'sustainable footwear.' Drawing on the vast natural resources that surround us, this singular collection is created using exclusively locally-sourced, natural materials. 
4. Statement Accessories
All about leading design, high quality production, thought provoking communications and cultivating a truly bespoke service, Lucy Folk conjures up the ultimate creations for those who seek out the unconventional. 
5. Timeless Swim
Matteau Swim was conceived as a subtle, refined and classic swimwear line designed to transcend trends. 
6. Resort Dresses
Effortless, easy-to-wear pieces inspired by the cool girls of Copenhagen, GANNI is able to balance playfulness and relevance.
7. Uniform Staples
Cecilie Copenhagen focuses on bringing something new to the collection each season, but it's their core keffiyah woven cotton styles that have gained Cecilie Copenhagen a cult following.
8. Sole Mates
Marni experiments with materials and colours, and has a unique flair for mixing prints, shapes and colours. Their statement jewellery, premium leather accessories and idiosyncratic approach to womenswear has made it a favourite with creatives.