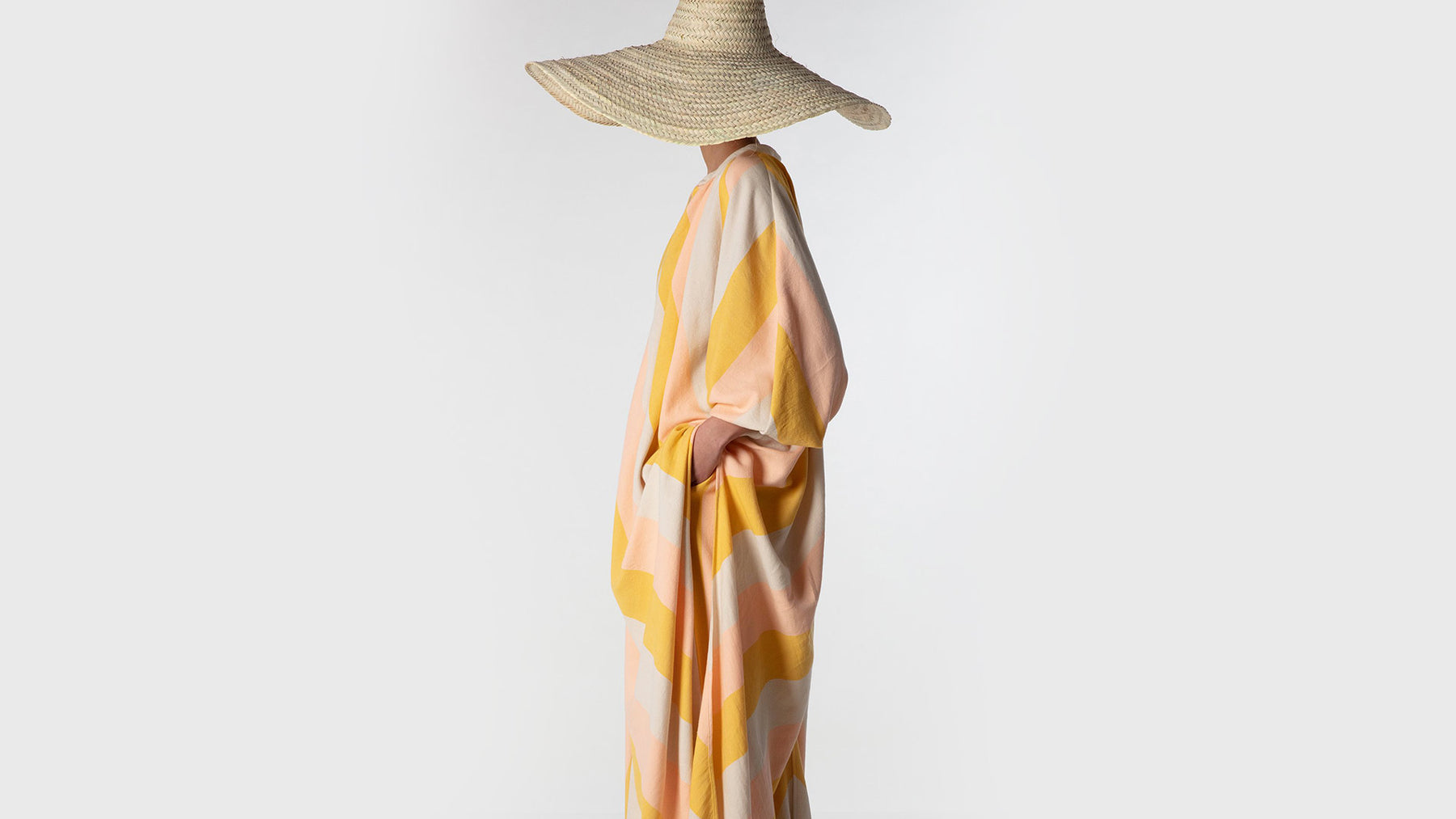 Welcome to Camargue, Marrakshi Life!
Welcome to Camargue Marrakshi Life
Marrakshi Life embraces comfort and craftsmanship, taking key elements from the traditional Moroccan wardrobe.
The vertically-integrated brand adheres to a zero waste policy and is committed to supporting responsible manufacturing via sustainable, low impact production methods. Their in-house team of artisans practice traditional Moroccan weaving techniques, taking this sartorial heritage forward.
Marrakshi Life continues to create clothing that is authentic with a fashion-forward approach.
Our curated Resort Collection is now available in-store at our James Street Brisbane boutique & online, exclusively at Camargue.