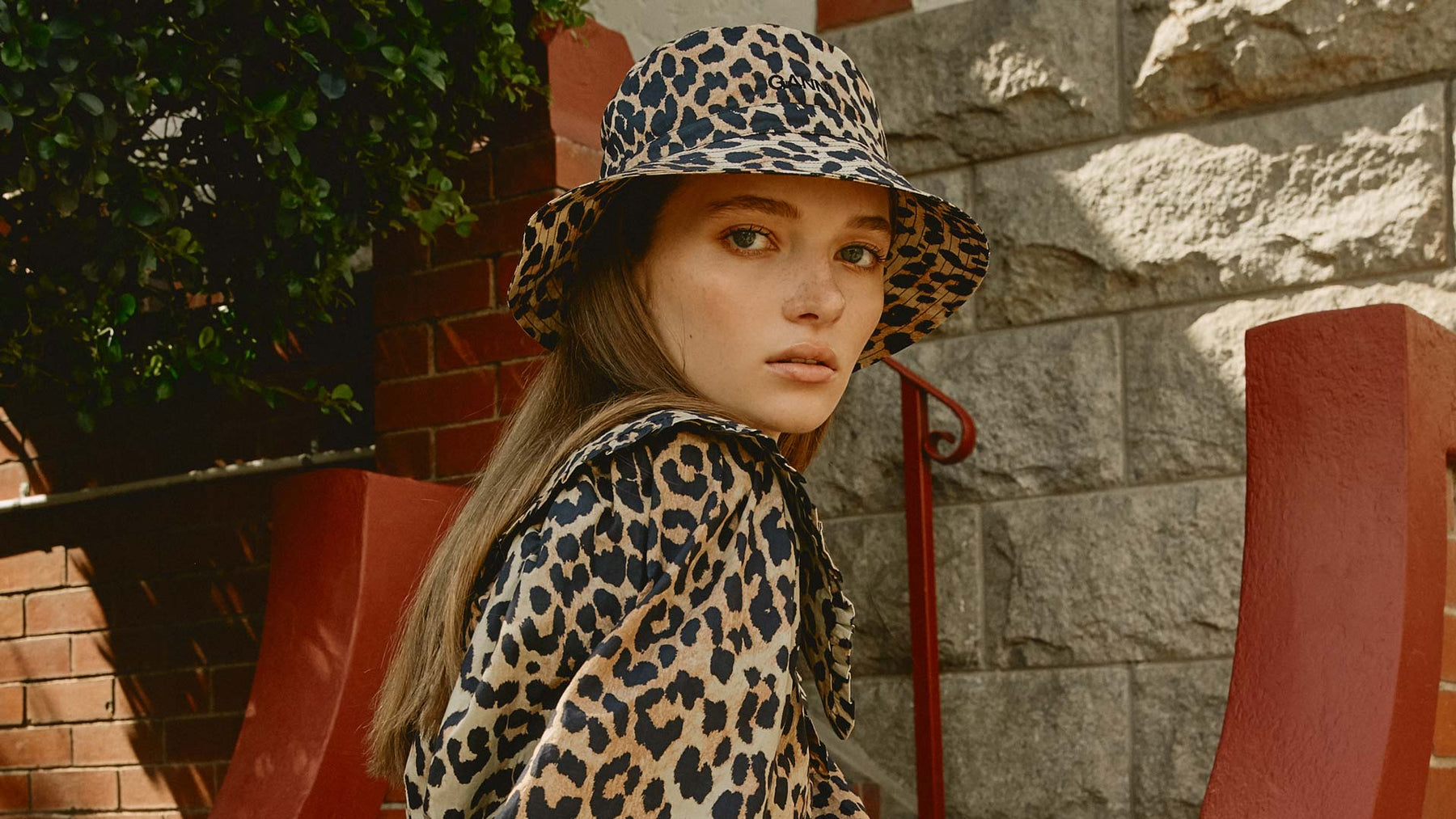 A Message From Camargue
We're struggling to comprehend the magnitude of this crisis, and like everyone, are in a state of shock and deep sadness about what is happening around the world. The far-reaching impact of COVID-19 is at the forefront of our minds, and we are sending all of our love to everyone near and far.  
With the safety of our customers and dedicated staff in mind, we have decided to temporarily close our James Street boutique. 
We are going to miss helping you in store, there's nothing quite like being face to face with you all.  Whilst our doors might be closed, we're going to use this opportunity to get closer with you than ever before.  
We'll be keeping you up to date through our digital channels during this period of isolation, to keep you feeling inspired and spread our creative energy, so if you haven't already, please make sure you sign up to our newsletter.  You can also still shop with us online at camarguefashion.com.au, which features our beautifully curated collections from some of our local Australian labels, as well as some the world's most coveted international brands.  Whilst our items may not be essentials, they are things that can bring a spark of joy during these trying times.  
Our tight-knit team will still be working hard to look after you online, so if you have any questions you can get in touch with us via our live chat function on the website, as well as direct email to online@camarguefashion.com.au. 
We endeavour to dispatch all online orders as quickly as possible, however some shipping delays may be expected. Our in store collection service is now temporarily unavailable.  
After 42 years of business, Camargue values your support more than ever during this time and we look forward to being back in store helping you soon.  In the meantime, we would love for you to join our digital community.  
We will get through this together. 
With love,
Harriet and the Camargue team 
x
JOIN OUR DIGITAL COMMUNITY
The Camargue community is the most important thing to us, so we want to stay in touch with you as much as possible.  Whether you're looking for some #CamargueCool style inspiration, or want to revel in some good old-fashioned retail therapy, here are the ways you can connect with us:
Follow us
@camarguefashion
Follow our hashtag
#camarguecool
Contact us via email
online@camarguefashion.com.au
Visit us 24/7
camarguefashion.com.au