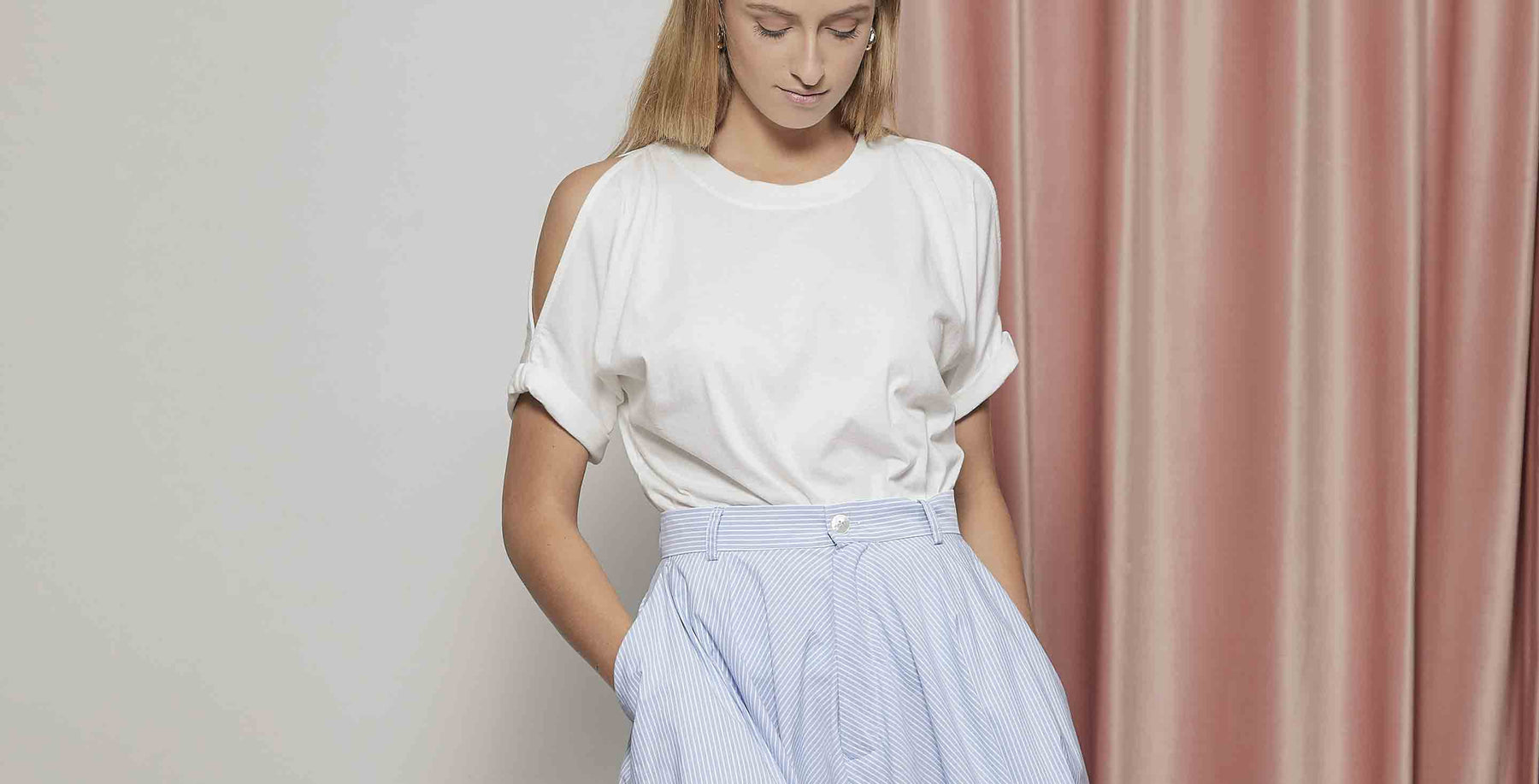 MM6 by Maison Margiela // View the looks
Introducing the Spring Summer 19' collection from MM6, the diffusion line from the iconic Maison Margiela. 
Maison Margiela is a French fashion house founded in Paris in 1988 by Belgian designer Martin Margiela, and is known for their approach to deconstructing, reinventing and redefining men's and women's silhouettes. 
Since 2014 the House and the MM6 line have been led by the visionary John Galliano. Galliano's poetic approach is not only evidenced in the Haute Couture line 'Artisinal' but also the streetwear line MM6.   
Shop the collection online now.
Discover our curated collection of
MM6 by Maison Margiela in store & online now.