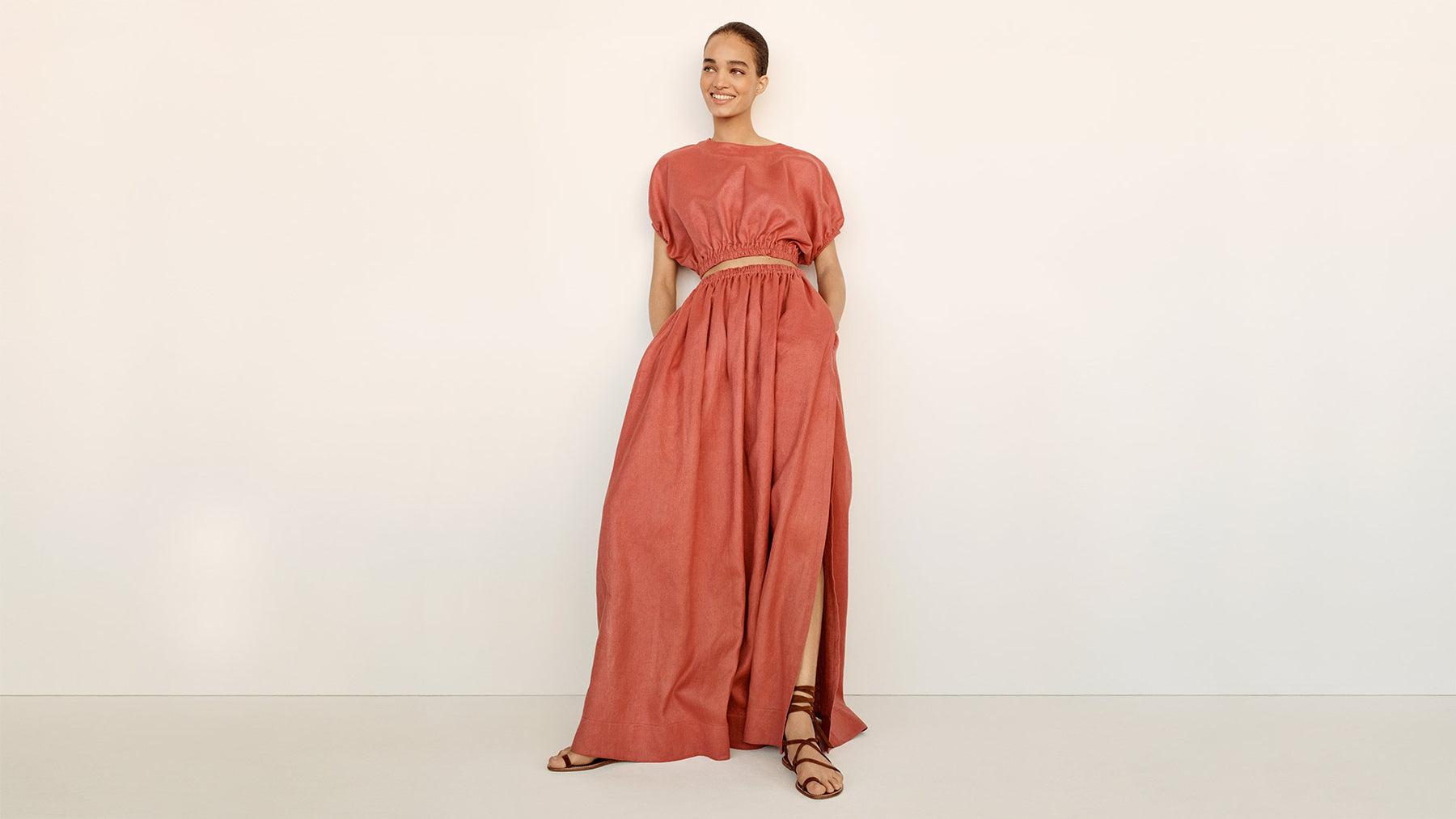 The resort refresh // New season Matteau
Matteau // The endless summer style solution.
Founded by Australian stylist Ilona Hamer and her sister Peta Heinsen, Matteau Swim was conceived as a subtle, refined and classic swimwear line designed to transcend trends.
Designed between New York and Sydney, the brands refined and minimal aesthetic is instantly recognisable, having reduced the swimsuit to its bare essentials to produce an overall calm and assured vision. Shop new season Matteau online and in store at our James Street, Brisbane boutique.